For more than 50 years, Jewish Family Service has been enabling individuals and families in the greater Lehigh Valley to live healthier and more stable lives. We are grateful for your support and confidence in JFS.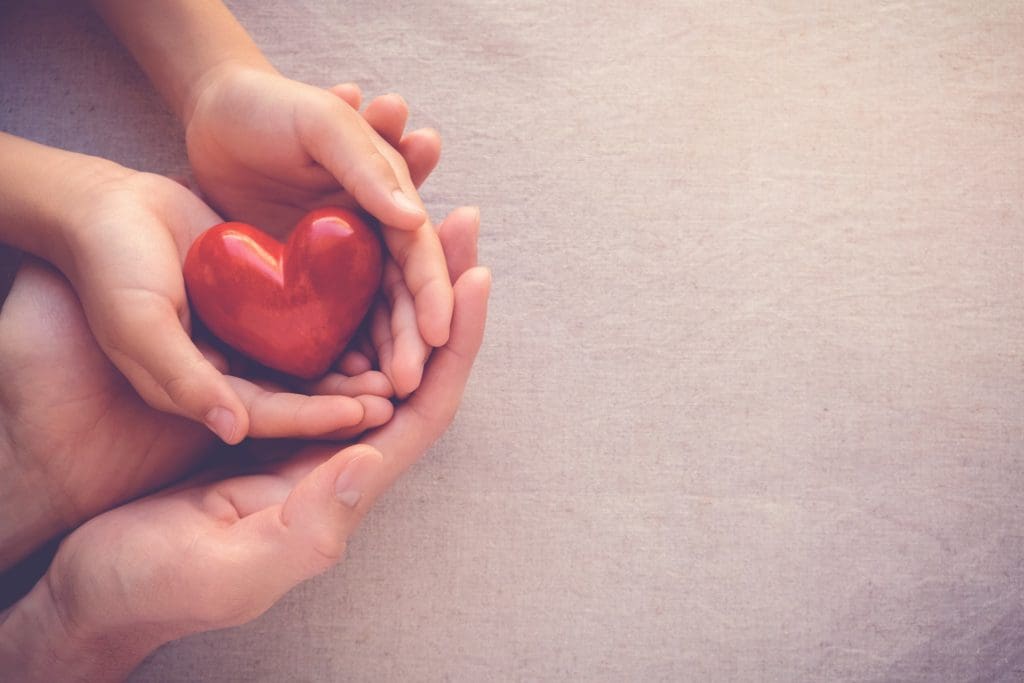 TRIBUTE CARDS
Making a donation to Jewish Family Service of the Lehigh Valley is a great way to honor a family member or friend's life-cycle event or to memorialize the loss of a loved one. For every tribute gift you make, a beautiful acknowledgment card will be sent to your designated recipient. You may choose to have your card sent by mail or email.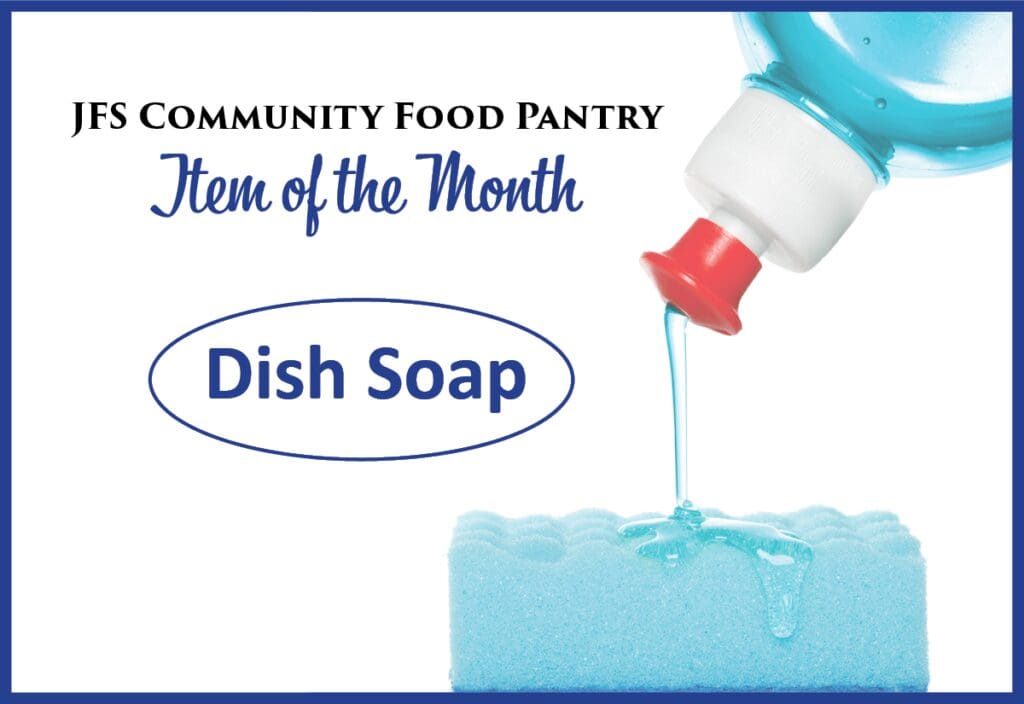 ITEM OF THE MONTH
JFS is collecting dish soap throughout the month of December for clients of the Community Food Pantry. Your donation can be dropped off at JFS during business hours, in the bins at the JCC and Temple Beth El, or ordered through the JFS Amazon Wish List.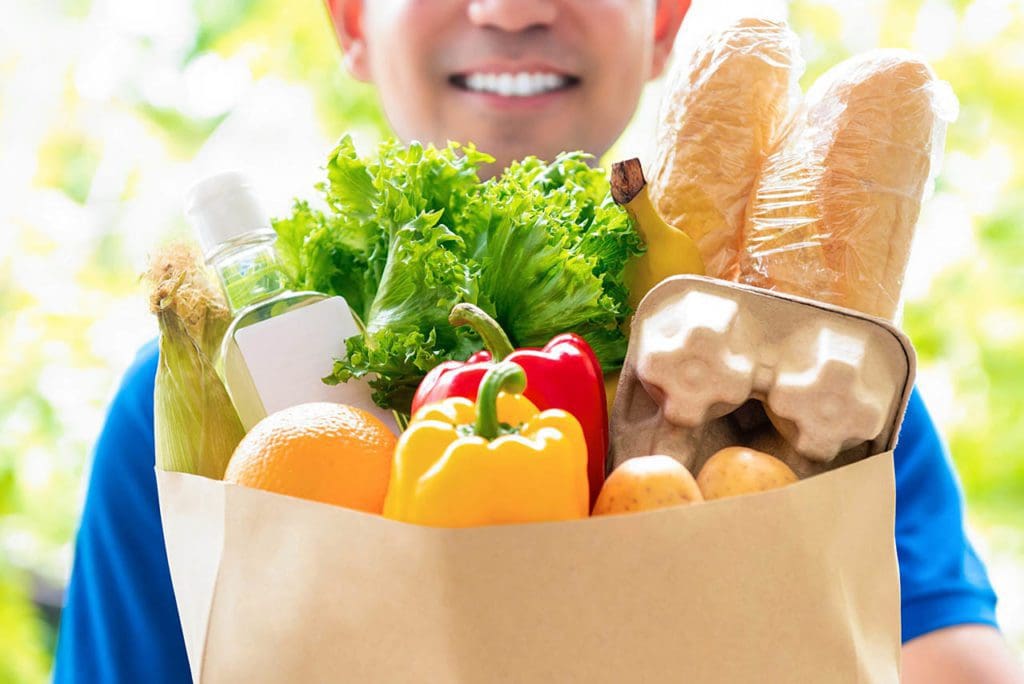 FOOD PANTRY DONATIONS
Jewish Family Service of the Lehigh Valley's Community Food Pantry provides supplemental assistance to individuals and families living in the 18104 zip code, regardless of religion. The Community Food Pantry also serves Jewish clients across the Lehigh Valley, with kosher and specialty foods available to meet dietary needs.
The pantry is supported through generous contributions from our community and maintained by dedicated volunteers. Donations may be dropped off at our office Monday through Thursday, 9 am – 3 pm, or in labeled red bins at the Jewish Community Center of the Lehigh Valley.
Items Frequently Needed Include:
We are happy to accept donations of fresh produce all year long. You may also purchase items off of our Amazon Wish List.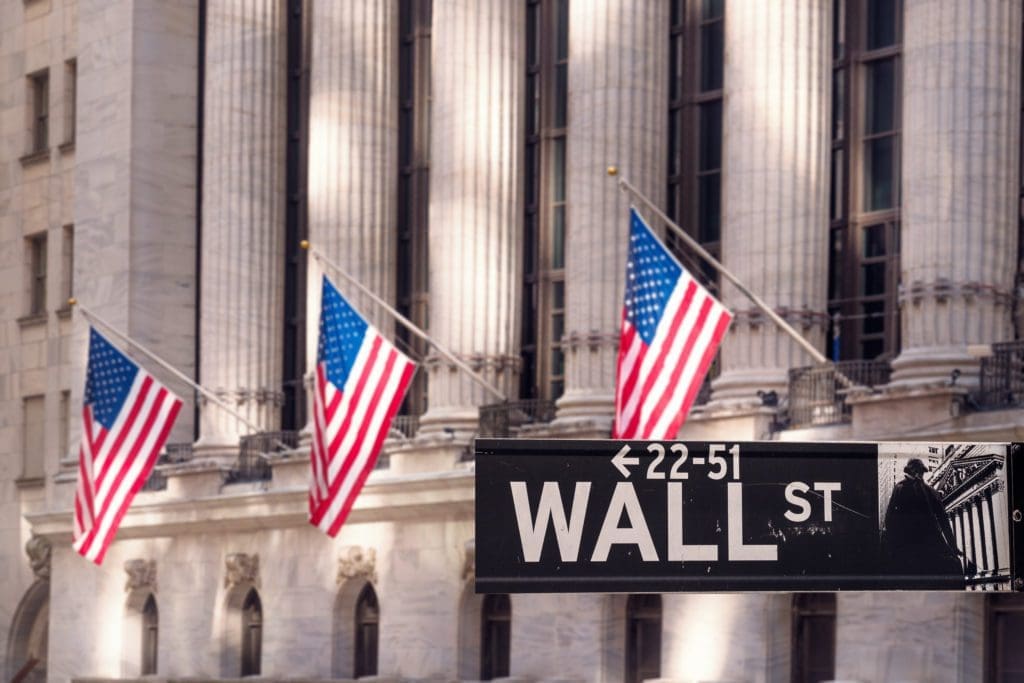 GIFT OF STOCKS
Donating securities that have been held for more than one year, and have appreciated in value, unlock additional funds for charity in two ways. First, you potentially eliminate the capital gains tax you would incur if you sold the assets yourself and donated the proceeds, which may increase the amount available for charity by up to 20%. Second, you may claim a fair market value charitable deduction for the tax year in which the gift is made and may choose to pass on that savings in the form of more giving. If you would like more information please contact us at 610.821.8722 or info@jfslv.org for delivery instructions to make a transfer from your brokerage account to Jewish Family Service of the Lehigh Valley.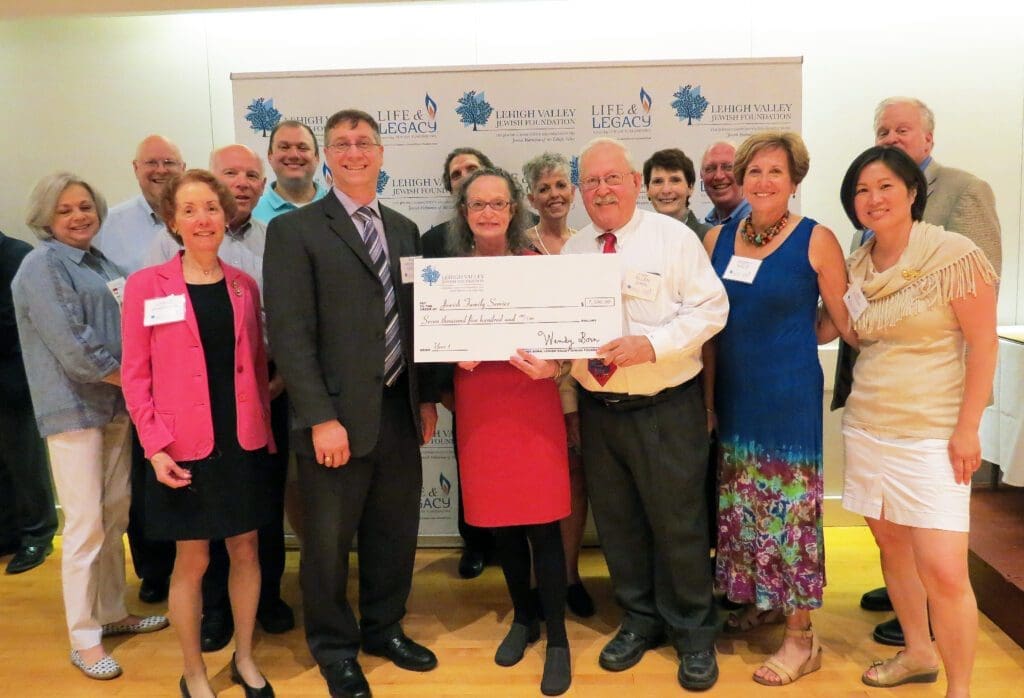 L'CHAIM SOCIETY
Thank you to all of the members of our L'Chaim Society, who have joined us in our effort to continue caring for our community for many years to come.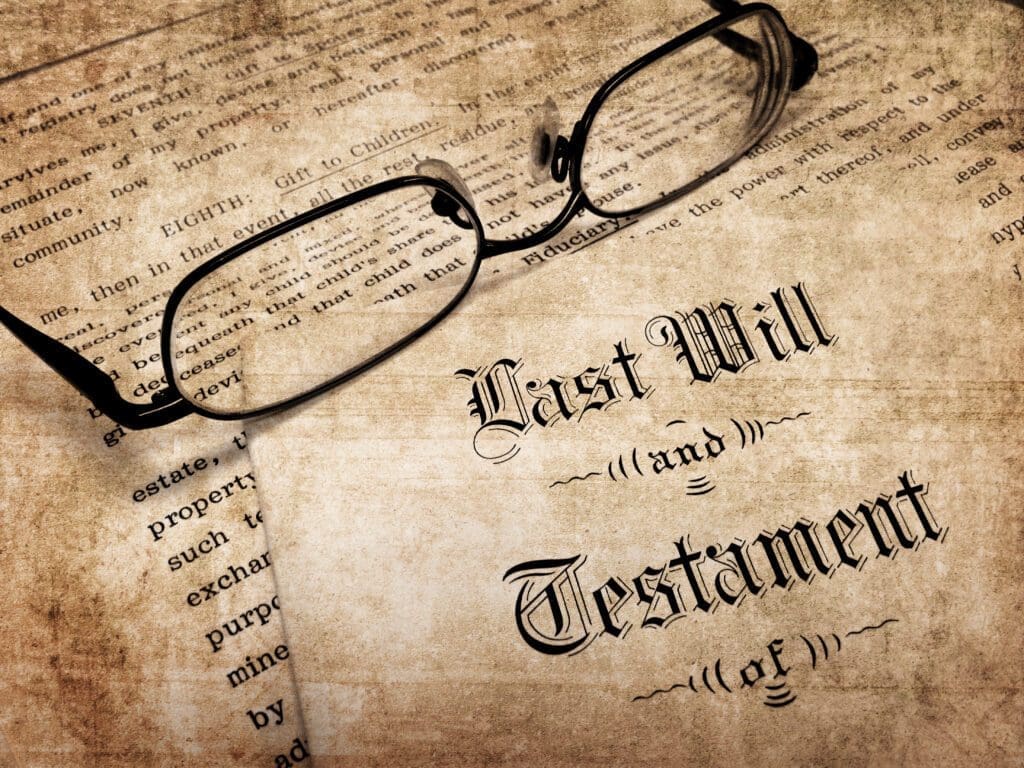 LEGACY GIVING
YOUR LEGACY AT JFS
Whether your estate is large, modest, or somewhere in between, you can help ensure that JFS will not only meet the needs of our "family" today, but will also be here tomorrow to assist our children and our children's children.
Legacy giving – sometimes called planned giving – strengthens the community that JFS serves and, in many instances, also provides you with tax advantages. It ensures that you will be remembered both by those who directly benefit from your generosity to JFS as well as those who will be inspired by your example of planning for future donations. There are many methods by which to make your contribution:
Jewish Family Service is a 501(c)(3) organization. Contributions are deductible under section 170 of the IRS Code. Remember: You should always involve your attorney and, as necessary, other advisors in your estate planning.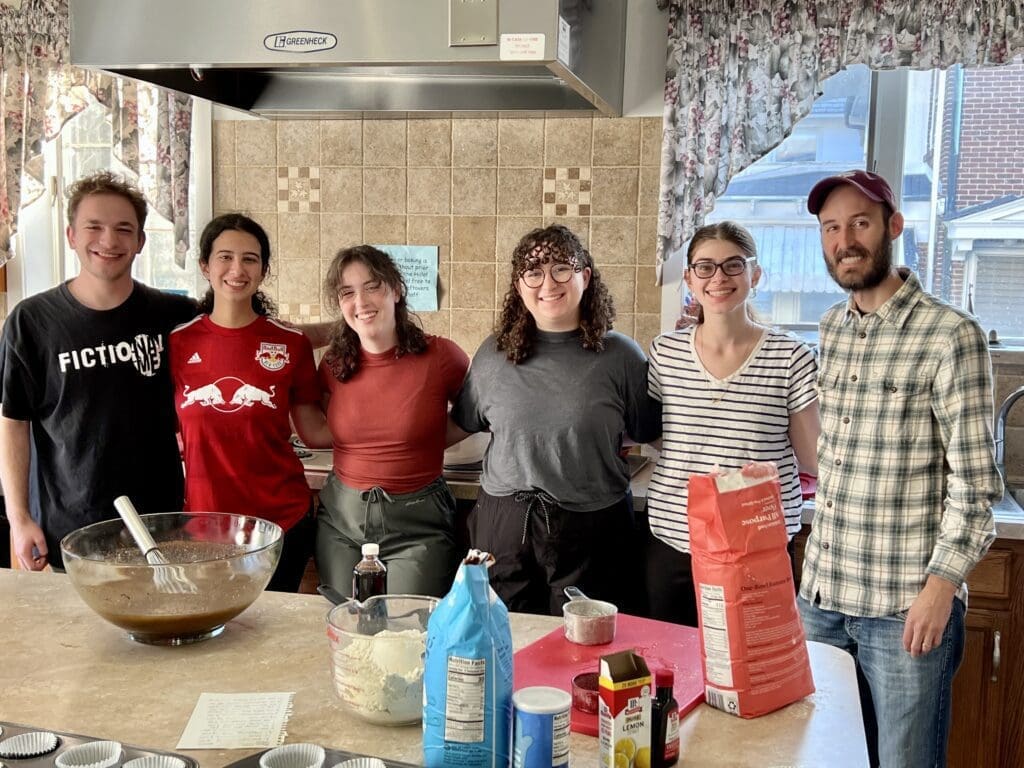 Lafayette HillelBy Jenna Herzog, 2024 Lafayette Hillel PresidentLafayette Hillel is a local school-centered organization that…