JFS CARES ABOUT YOU
We are dedicated to the service and inclusion of all members of society regardless of age, gender identity, race, religious affiliation, sexual orientation, or abilities. Read on to learn more about the services we provide.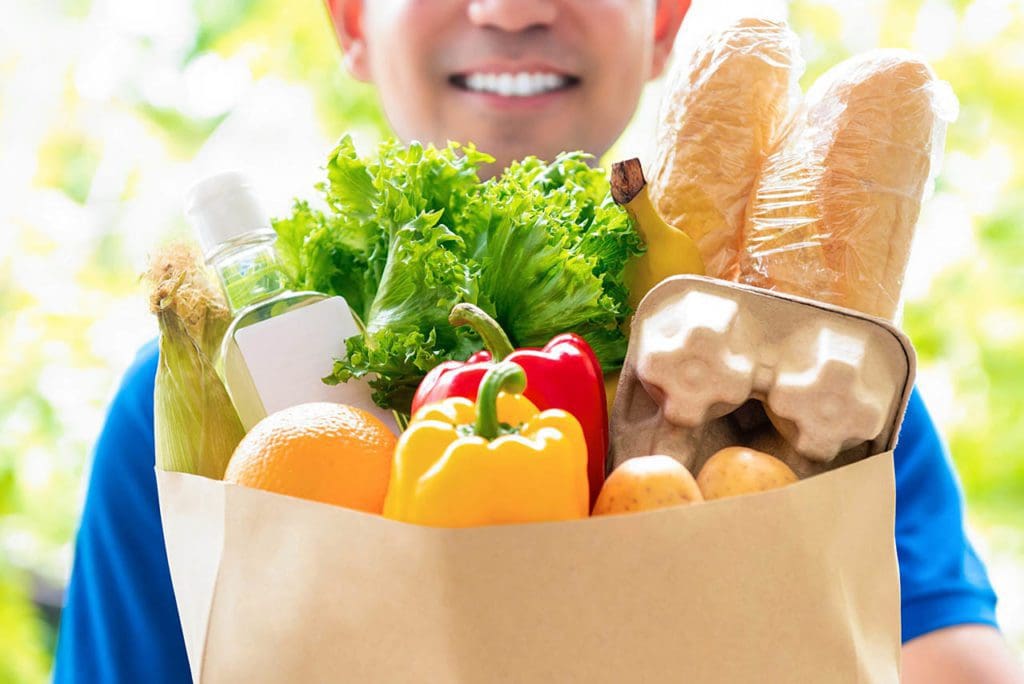 COMMUNITY FOOD PANTRY
Are you struggling with food insecurity and live in the 18104 zip code? Our Community Food Pantry provides supplemental food and essential items to individuals and families, regardless of religion. The Food Pantry also serves Jewish clients across the Lehigh Valley.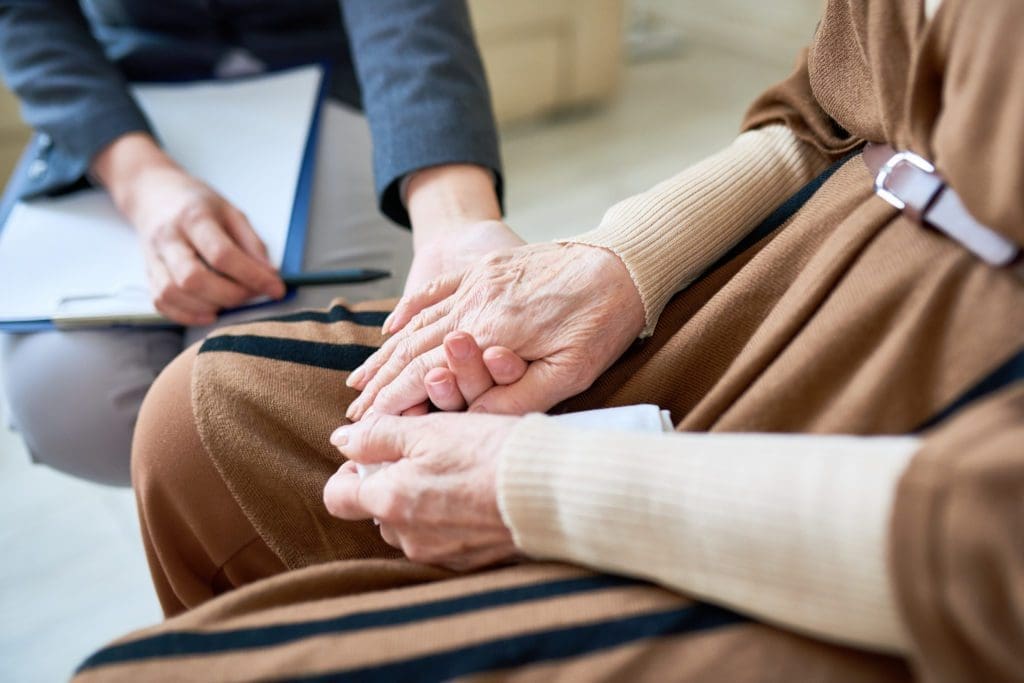 OLDER ADULT SERVICES
Are you or a loved one struggling to find resources to help with the issues of the aging process? JFS provides a range of services that cater to the physical, social and emotional needs of older adults. Our staff takes great care to assess the individual needs of each client and works closely with clients and their families to create personalized care plans.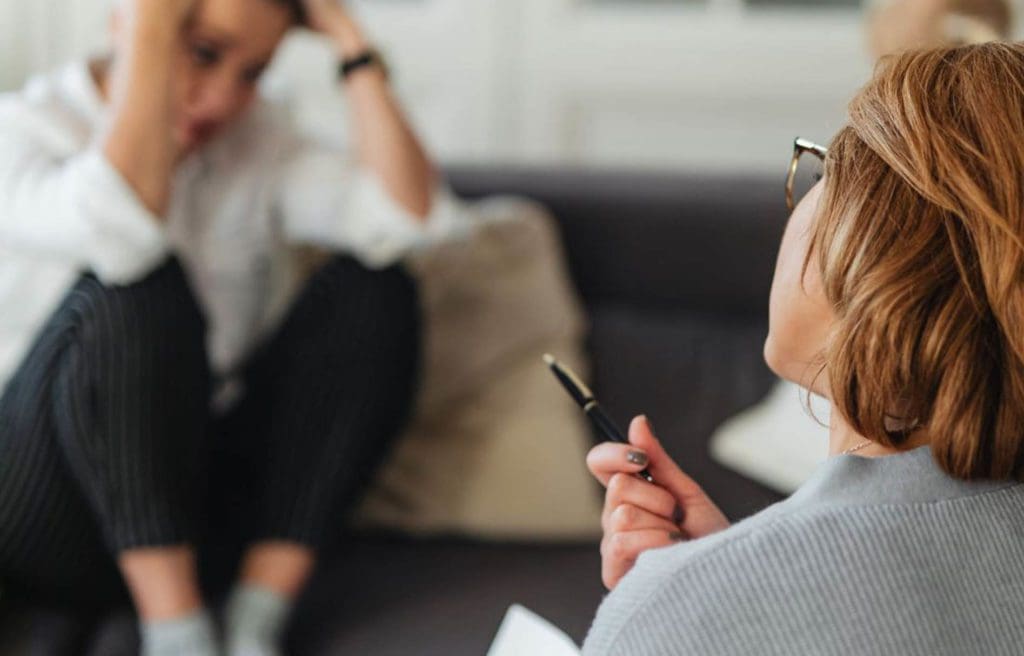 COUNSELING
Are you feeling the need to explore how you're coping with the challenges in your life? Our licensed clinical social workers at JFS provide confidential counseling for individuals, couples, and families of all ages. Working with an experienced therapist, clients can develop strategies to cope with change, loss, or the stresses of everyday life.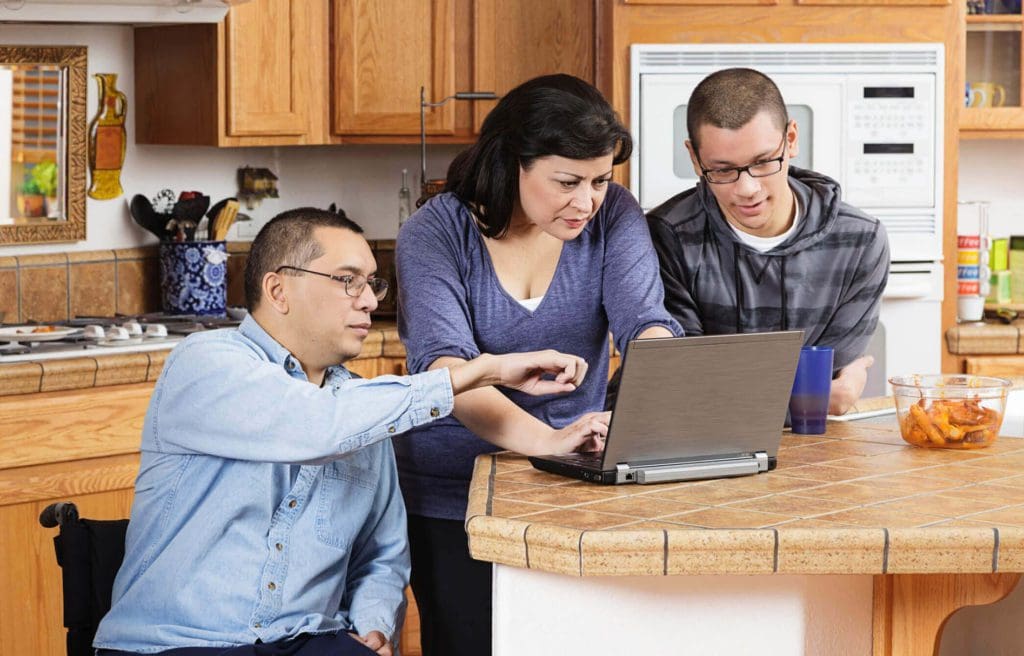 ACCESSIBILITY & INCLUSION
Is your organization looking to become more accessible or are you, as an individual, looking for resources? Jewish Family Service of the Lehigh Valley is dedicated to helping community agencies become more accessible and inclusive AND to helping individuals with disabilities live healthier and more stable lives.
If you or someone you know living in the greater Lehigh Valley is in need of assistance, please reach out to us at 610.821.8722 or info@jfslv.org.