Diversity is having a seat at the table, inclusion is having a voice, and belonging is having that voice be heard.
TRAINING AND PROFESSIONAL DEVELOPMENT
JFS provides education and best practices to help organizations promote inclusion and embrace diversity. We partner with local synagogues and community agencies to offer training and professional development.
Examples of trainings include:
SUPPORT FOR INDIVIDUALS WITH DISABILITIES
Jewish Family Service of the Lehigh Valley strives to be accessible and inclusive. We offer accommodations for all of our programs and services.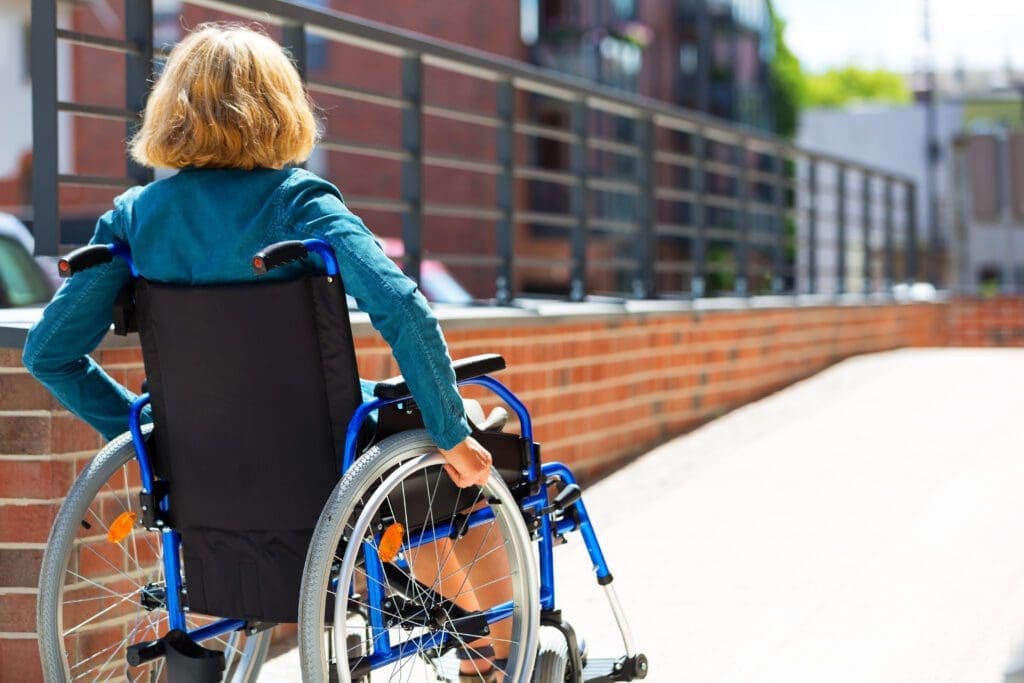 A NEW PARTNERSHIP:
SUPPORTED DECISION MAKING
JFS is proud to partner with Lehigh Valley Center for Independent Living to bring Supported Decision Making to our area. Supported Decision Making allows adults with disabilities to become more independent in making their own decisions, together with the help and support of trusted people they know in their life.
Over the course of two years, we are working to …
CONTACT OUR ACCESSIBILITY & INCLUSION TEAM